"I'm told a lot of lawyers tend to show up at these things, and my guess is the standard legal toolbox does not come with a middle finger to stick to the authorities. Then again, lawyers also know better than most what an ass the law is; they know that some are more equal than others, that cats write the laws for mice, that Bush and Cheney will never be indicted for war crimes no matter what the UN Convention Against Torture says. In this particular case, the goal is to blind Big Brother: does anyone seriously believe the law will ever smile on such a goal, when the people who write and enforce the laws are the same people who do the spying?

"Let's just admit that almost by definition, any truly effective anti-surveillance measure is likely to be on thin legal ice, and proceed for the sake of the argument."
Due to popular demand, as they say. One more voice in the chorus.
Not all of us are singing the same tune, mind you. The very day I first reported on my IAPP talk, a facebook buddy pointed me to this video of Rob Sawyer et al debating affirmatively (and ineffectively, as it turned out) for the motion that "Privacy is an outdated concept".  The dude literally says "Big Brother got a bad rap", which is pretty much verbatim what I remember him saying a decade and a half ago in Macleans— along with that old chestnut corollary that if you have nothing to hide you have nothing to fear.  In a moment of glorious serendipidity, the local media broke a series of stories the very next week about innocent hordes with nothing to hide— never even charged with a crime much less convicted— who nonetheless turn out to have police records even if they don't have criminal ones. And these records are being used to fuck them over on everything from border crossings to education to employment. (Fortunately those late-breaking rejoinders weren't necessary for purposes of the debate: Sawyer's team got its ass handed to it even without them.)
Except it's not really serendipity, is it? Serendipity is a fortuitous and unexpected coincidence of timing— but the timing of such revelations can hardly be coincidental when they happen all the bloody time. (I was going to throw in a bunch of links here about PIPEDA and CCLU lawsuits and the latest omnibus bills intended to loosen yet further the few fraying threads still holding our watchers in check—but dammit, there are just so fucking many of them.)
Anyway. tl;dr: It's later than you think. Here's the text of my recent keynote address to the International Association of Privacy Professionals. Get it from the backlist page (under "Commentary"), or just click on the gorilla…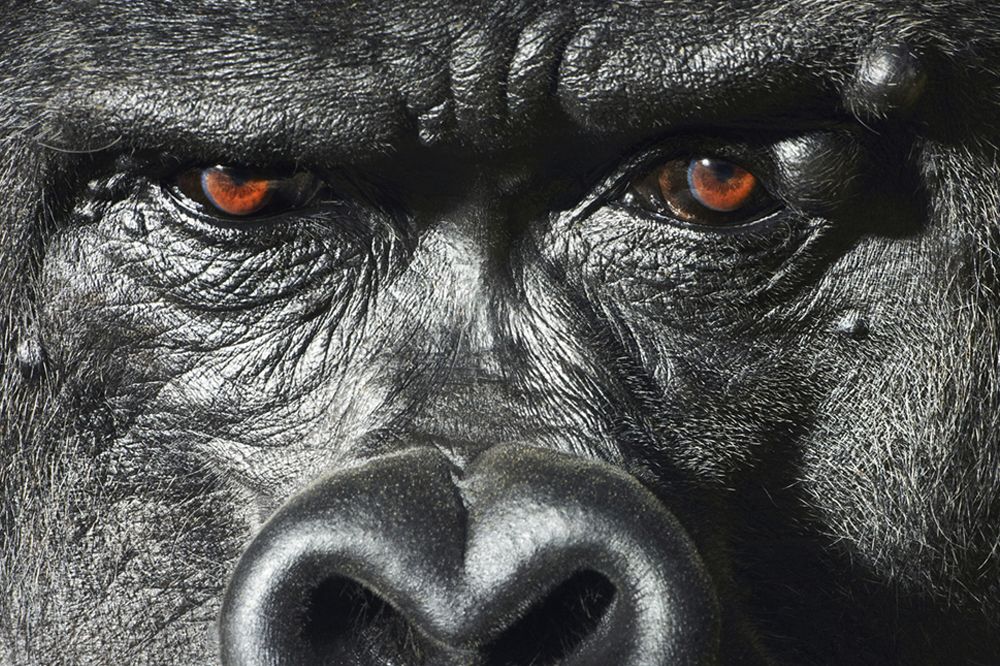 41 Responses to ""Just to be Clear, I Don't Expect You to Embrace Any of This…"