The 2020 Back-End Escapist Fan Art Festival.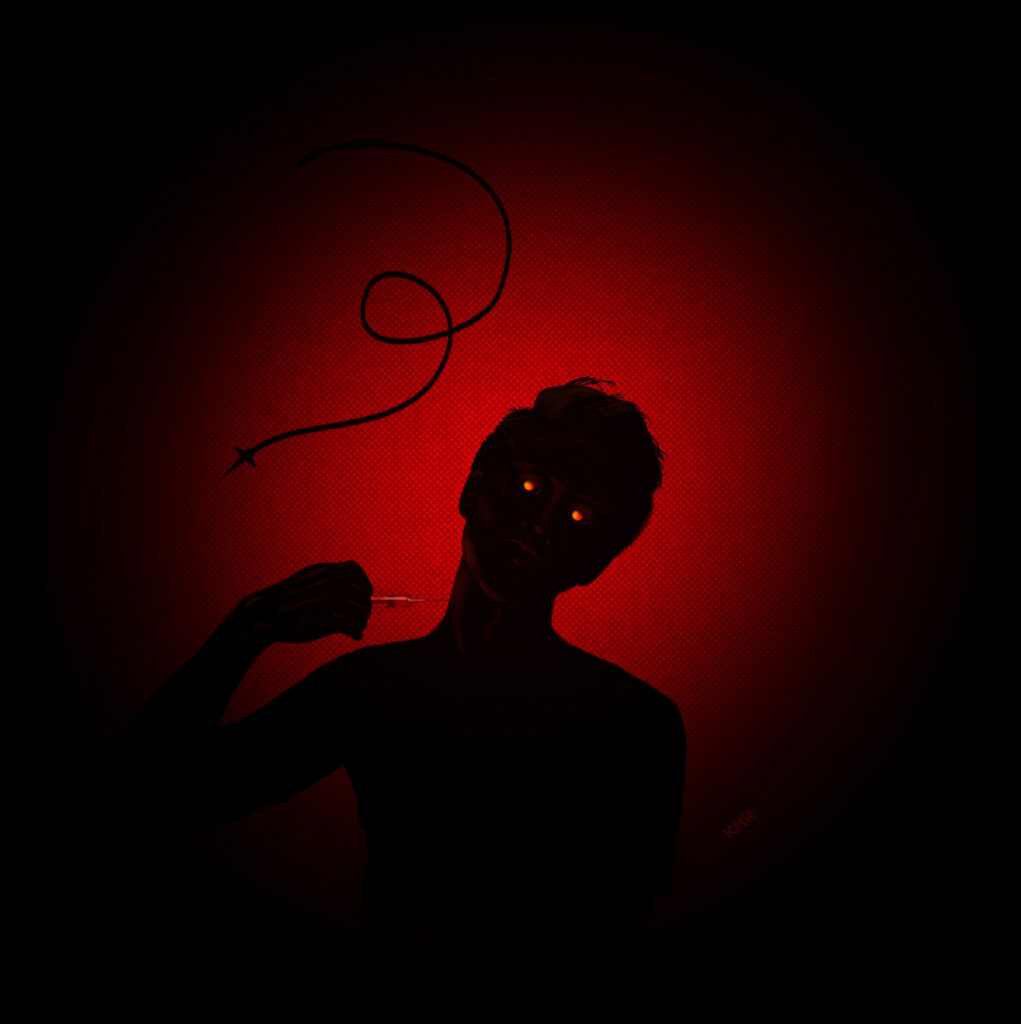 Time for the semiannual Gallery Update—that moment when, coddled by a comfy world devoid of trouble, you can dip into newly-uploaded visions of Wattsian dystopia for a bit of cold water in the face.
Doesn't quite seem to cut it this year, does it? These days, dipping into the worlds of Blindsight and the Rifters trilogy seems less like a warning of things-to-come than a bit of nostalgic escapism. I mean, sure, Covid is a candy-ass wimp next to something like βehemoth; and while the White House is significantly closer than the Oort Cloud, the nonsapient alien that lives there at least offers more in the way of comic relief than the Scramblers ever did. But the monsters from my imagination don't show up until the back half of the century; hell, Echopraxia goes so far as to postulate a functioning, high-tech global civilization persisting right up to century's end. Take a look at that cheery little doomscroll running down the right sidebar and try telling me that's not, once again, delusionally optimistic.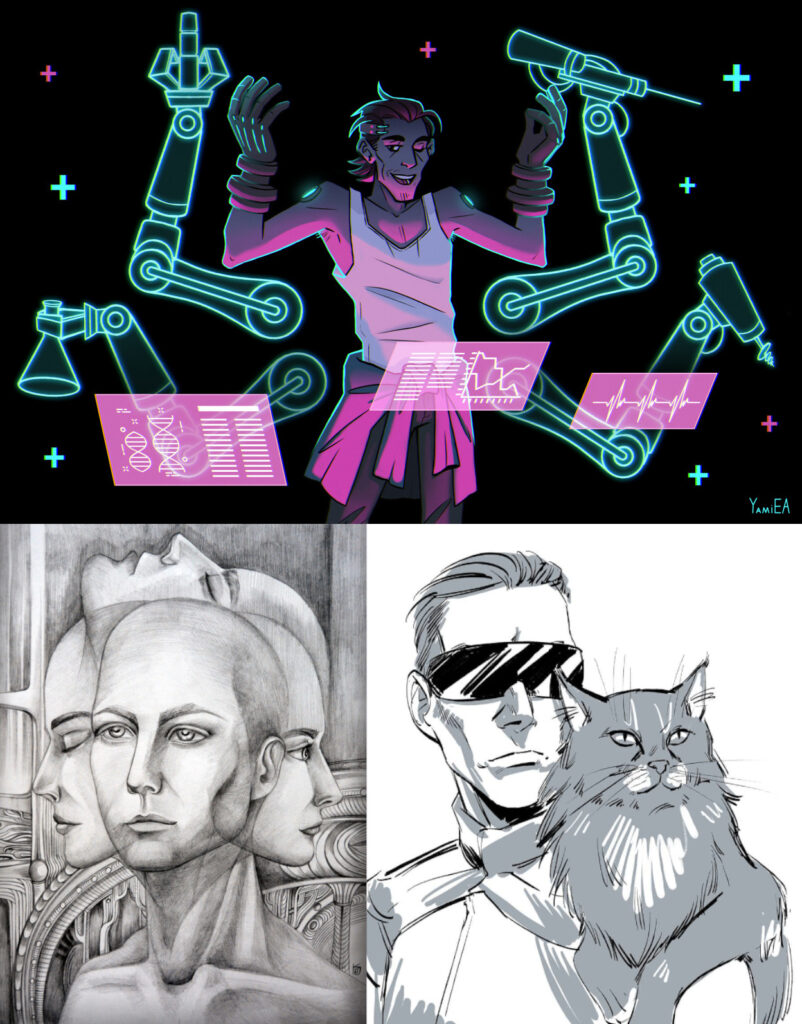 So escapism it is, then. And in keeping with that festive thought and these festive times, you'll see a disproportionate number of this year's new pieces tending towards bright, neon whimsy. You'll see an homage to the Brady Bunch in amongst the usual grimdark, you'll see excerpts from three, count 'em, three imaginary graphic novels. You'll see Jukka Sarasti sharing center stage with a Maine Coon!
I'm highlighting eight pieces here, but that's a small fraction of the total: by my count we're looking at 44 new works of fan art (technically more than fifty, but I mooshed the separate panels of those graphic-novel extracts down from separate images to single contiguous murals). All but four reside in the Blindopraxia wing; three are over in Rifters, and the last is in Sunflowers. Since the last upload, three artists have grown prolific enough to warrant their own subsections; two of them, YamiEA (aka "Olga Marshmallow") and SingingWhalebone apparently know each other. I can only assume they've been talking behind the scenes.
So have at it. Check out the new works. As usual, deep gooey thanks to all those who've been moved to illustrate my various invented hellscapes, and apologies to anyone who doesn't want their stuff shown here (I'll take it down if asked, but I'll sulk while doing it). Immerse yourselves in some escapist fantasy art for a moment's respite—but when you come back out, remember: 2020 was only prolog.
Happy holidays.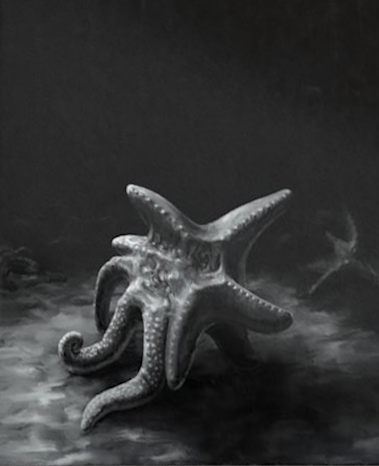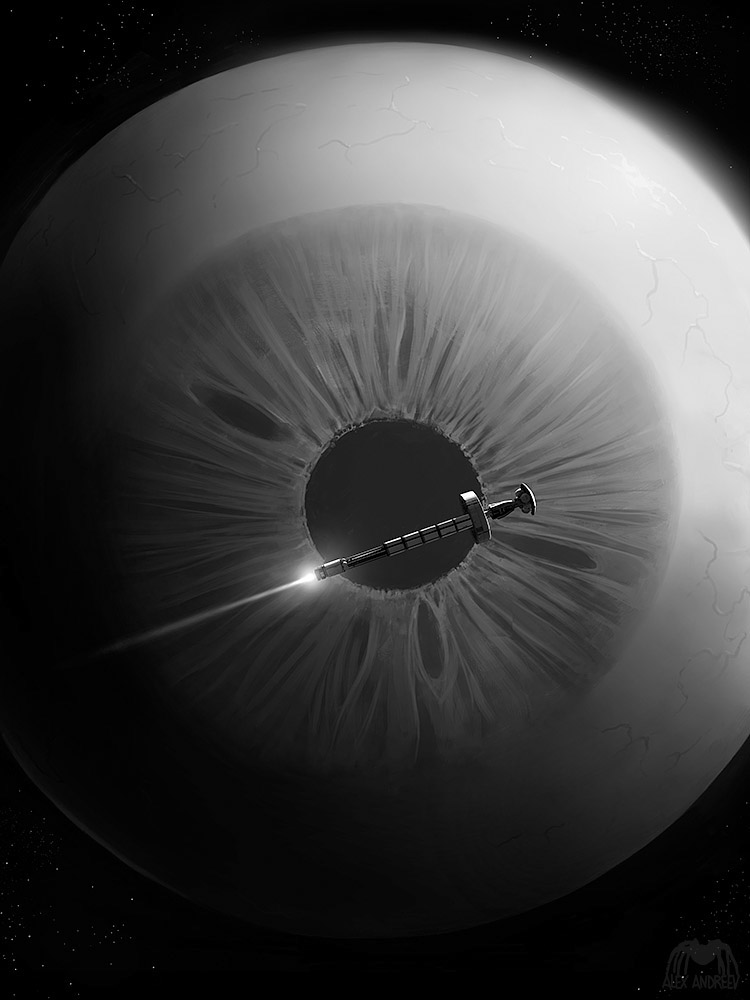 This entry was posted on Sunday, December 27th, 2020 at 12:09 pm and is filed under
art on ink
. You can follow any responses to this entry through the
RSS 2.0
feed. Both comments and pings are currently closed.