Three Interviews and a Book Launch
For those of you who didn't already see this over on Facebook, or who haven't noticed it on the inconspicuous little "Upcoming Appearances" list to the right: Freeze-Frame Revolution is getting an official launch at Toronto's premiere SF bookstore, Bakka-Phoenix. The announcement on the BP site sets the launch to both June 6 and June 23rd. I'm assuming that first date is a typo (at least, if it isn't, I've missed my own novella-launch so never mind). In either case the time is 3pm.
I will be there, as will various snacks and nonalcoholic beverages.  As will Ben Eldridge, the dude responsible for last year's Space Vampires symposium at U of T, who has once again flown all the way from Australia to introduce me and possibly interview me and hopefully help me find a short excerpt to read which 1) I haven't posted here,  and which 2) doesn't give away too much of the plot. The man is insane. With a hundred more like him I could probably topple the US government.
Anyway: 84 Harbord Street, Toronto. 3pm. Bring your friends. Bribe your enemies. I'm always worried no one's gonna show up at these things.
*
In related news, I'm doing a few interviews concurrent with this new release. A Q&A with Paul Semel recently went live over here: Paul appears to be an unusually perceptive and intelligent dude, as evidenced by his opening observation that I am a warm and caring person. I'll be prepping for a Skype interview with Wired pretty much the moment I finish uploading this post. And just this morning I got the first of an ongoing series of questions from Erwann Perchoc over in France, for an interview in BiFrost so extensive and personal that it will apparently take months to conduct:
"When one reads your stories and novels, one might picture you as a misanthropic and aloof person. Having the pleasure to met you—though briefly—at Utopiales a few years back, I saw that it was only an impression. So, before delving into your works, I'd like to ask you a few questions about you in order to dispel this impression…

How was your childhood?"
I'm thinking maybe the set-up was ironic. Either that or "dispel" doesn't mean what he thinks it means…
*
Finally: a question for my Russian readers.  Does anyone know what this Starfish cover hails from?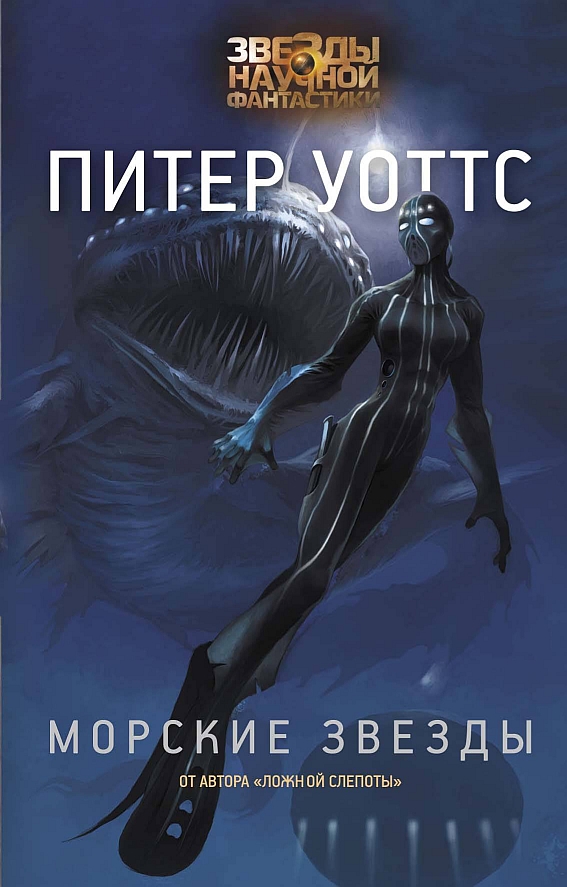 Is it a legit edition? Is it bootleg? I'm only familiar with cover art for one Russian Starfish and it's, well, this: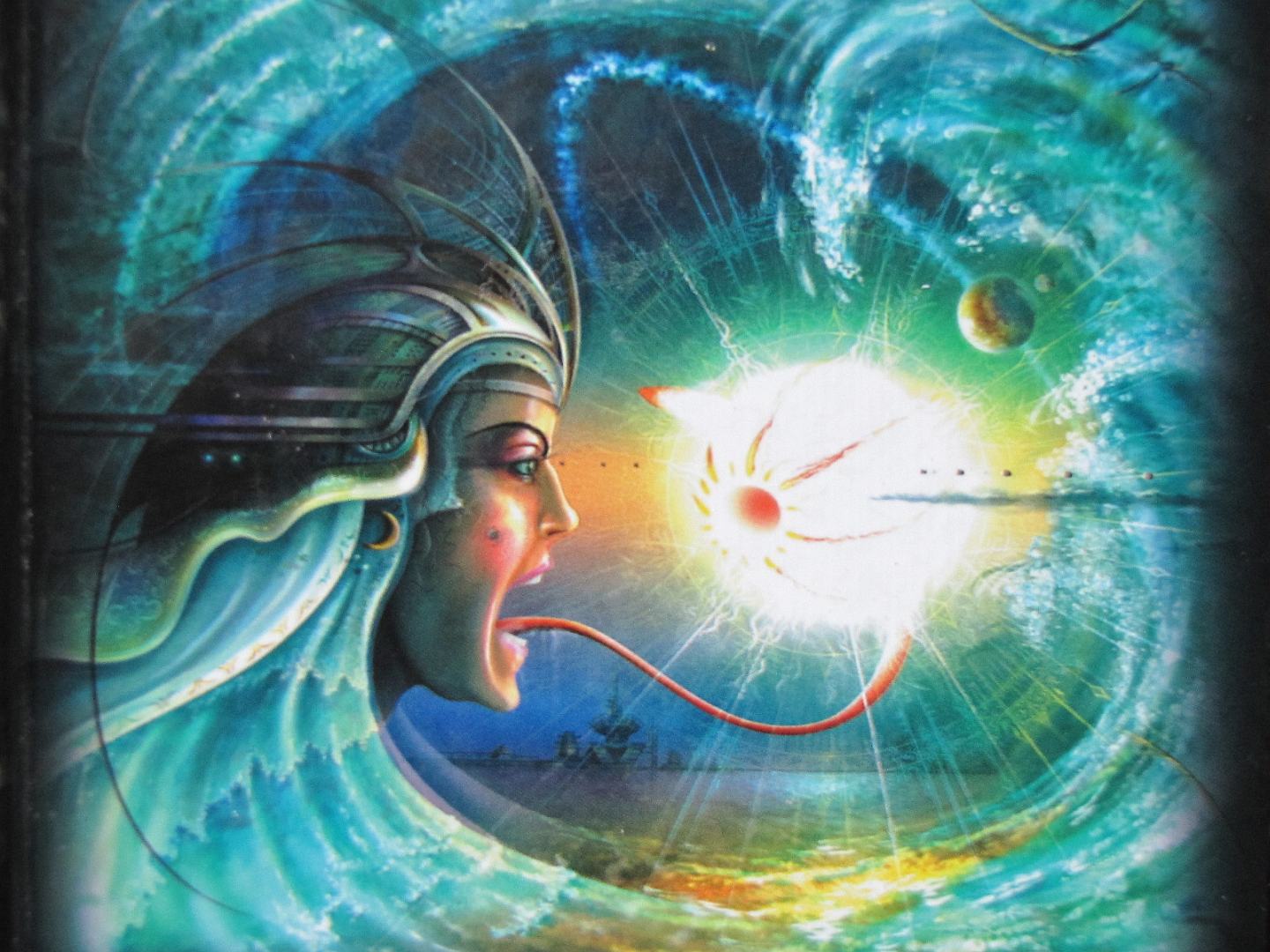 I have to admit the first illo is somewhat more evocative of the actual novel. I just don't know if it's real (although it definitely should be).
Anyone?
This entry was posted on Tuesday, June 19th, 2018 at 10:11 am and is filed under
art on ink
,
interviews
,
public interface
. You can follow any responses to this entry through the
RSS 2.0
feed. Both comments and pings are currently closed.