Opera and Inspiration
An assortment of news:
Publisher's Weekly gave a starred review to Freeze-Frame Revolution, and also listed it among 2018's Best Summer Reads. Of course, Publisher's Weekly also gave a starred review to βehemoth, so some of you might want to factor that into your equation…
The Inspirational Listsicle
About two years ago, I was first approached by Jonathan Cowie from the "Science Fiction Science Fact Concatenation", an SF site run by scientists and engineers. They were seeking out soulmates— i.e., scientist/engineers-turned-SF authors— in the hopes that such folks would be willing to write a brief essay about the Top Ten Twentieth Century Scientists Who Had Inspired Them. I had proved myself worthy, Jonathan said, and asked me to join them at their court in Camelot.
I leaned on my sword and said nothing.
More accurately, I said Sure, but I was kind of busy at the moment and it might take a while. Jonathan assured me that there was no hurry; SFF Concatenation was doing this to commemorate their tenth anniversary in 2017, so I had almost a full year. I figured that should be plenty of time.
Ahem.
Every few months since, Jonathan sent a polite email, saying they were still interested, and that there was still no hurry. After I missed their 10th anniversary there was even less hurry, and yet they were still interested. And I kept saying, Sure, still up for it, and I kept pleading the heaviness of my workload, but in fact my delinquency was at least partly due to the fact that I was having a really tough time finding ten 20th-century scientists who I could describe as personally "inspirational"— at least in the revelatory, shaft-of-dusty-sunlight-through-the-stain-glass-window sense. I mean, sure, I loved the way Feynman cut through the bullshit at the Challenger hearings when NASA kept trying to obfuscate about that damned O-ring, but did that really qualify?
My solution, ultimately, was to cite not Ten Inspirational Scientists, but rather Ten Scientific Inspirations. That widened the net enough to let me include German philosophers and French explorers. The damn really broke when I realized that nobody said my scientific inspirations had to be famous. Didn't matter if any of you had even heard of them. If I owed my doctorate to the fact that some dick on  my committee said I should be "throwing bombs for Greenpeace" and I set out to prove him wrong, you gonna tell me that wasn't inspirational?
Anyhow, it's up now, only two years late. Most of those described therein— well, six out of ten— aren't even dead yet.
When Science Makes You Wanna Scream Like An Opera
I've talked about this before— hinted here, gone into a bit more detail here. For want of any third-party collaboration you could be forgiving for wondering if I was making the whole thing up. Which is why I'm pleased to announce that the official Fish To Mars website is live and taking visitors. A few rooms are still under construction, but most of it's pretty slick: character bios, story lines, librettos, real-world science. There's even a trailer.
The opera kinda-sorta premieres next month in Bergen, May 22-24 (the BUG and I expect to be in the audience). I say kinda-sorta because it's only 45 minutes long and ends on a cliffhanger. The full-scale opera, spanning the time from the late Devonian up to maybe five hundred thousand years from now, won't be ready until 2020. Assuming the Funding Gods are willing.
Anyway, for those of you wondering what the hell I've been doing all this time instead of getting off my ass and writing the next novel, this is part of the answer. Check it out.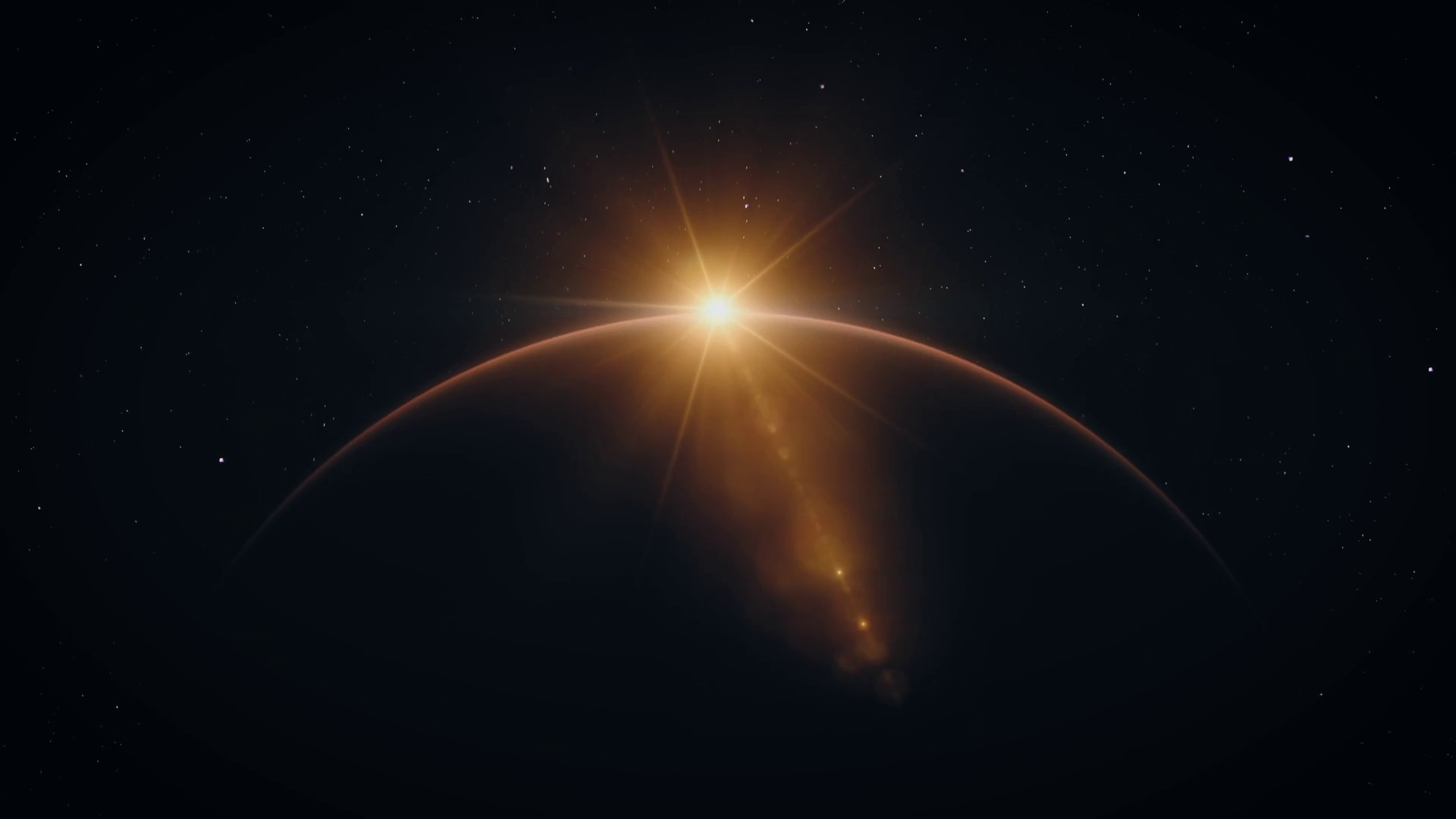 This entry was posted on Thursday, April 26th, 2018 at 10:43 am and is filed under
writing news
. You can follow any responses to this entry through the
RSS 2.0
feed. Both comments and pings are currently closed.