Minor Revelations
So much to reveal.
Sadly, most of it is either embargoed, and/or so rife with typos that I'm holding off on the link until they're fixed. What's left is, I suppose, one of those "cover reveals" people tend to inflate out of all proportion these days— understandably, since that's the closest your average midlister comes to actual promotion any more— except this cover, or at least a pretty close facsimile, has already long-since been unveiled to anyone who's been over to the relevant Amazon page.
There are a couple of other things to reveal, though, about The Freeze-Frame Revolution.
There's the back cover, for one thing. You'll notice actual blurbs from some pretty big names (or at least, you will if you have very good eyesight, a very large monitor, or if you just click on the graphic to enlarge).  To my immense relief they continue to trickle in even now; as usual, I've stuck the lot of them over on the Pull Quotes page. As of yesterday there were fourteen, only four of which hail from personal friends.
Authors are rarely the most reliable judges of their own work, but based on these advance squees I'm gonna guess that either FFR is a pretty good novella, or that  Tachyon has a lot of dirt on a lot of people. (I will, for now at least, refrain from interpreting Paul Levinson's blurb to mean that one of the things that makes FFR "one of [my] best" is the fact that it's "short".)
There's also the section breaks. Freeze-Frame is broken into six large chapter-like things, and Tachyon has graced each with its own title page. Each is simple, each is evocative, each is perfectly suited to the ambiance of the pages that follow. The one on display here steals its name from an old Jethro Tull song, because you can't copyright song titles. (Although I'm pretty sure ol' Ian wouldn't mind; he was cool with me quoting actual lyrics back in Blindsight. Sometimes I still sleep with his one-sentence, manually-typed letter under my pillow.)
I have to hand it to Tachyon; they've done a bang-up job on a project that, for all its modest size, cost them way more time, effort, and money than you'd expect for a trade-paper novella. Even the basic printing costs were unusually high, for reasons  which are apparent on almost every page.
There's a reason for that. But you'll have to work it out for yourselves.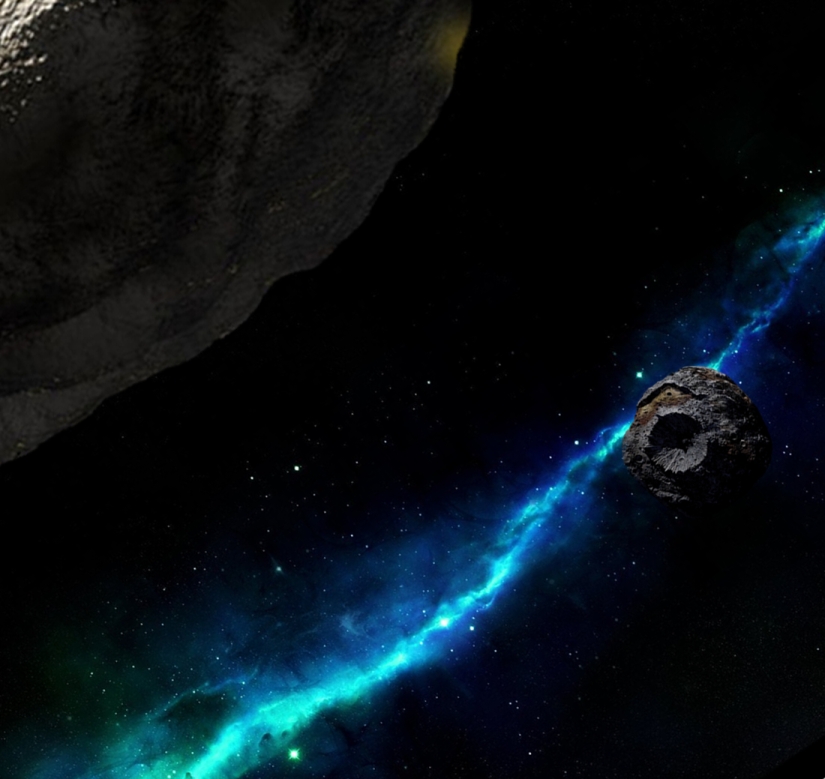 This entry was posted on Wednesday, April 11th, 2018 at 7:26 am and is filed under
Sunflowers
. You can follow any responses to this entry through the
RSS 2.0
feed. Both comments and pings are currently closed.