Please Stand By for an Important If Ultimately Uninformative Announcement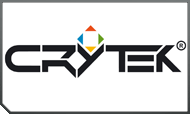 Yes, I have been silent lately, even by my usual standards.  You saw me disappear into Germany, and did not see me sneak back out again (although I've been back home for some time now).  This time, I have a different excuse for the long silence:  I have been working furiously to discharge past  obligations while negotiating the terms of a future one.
Those negotiations appear to have concluded successfully. I am sworn to secrecy on all details, but am allowed to admit the following: for the next little while I'll be working on a project for Crytek, which I'm told is Europe's largest computer-game company.  I'll be working with them even though they had a chance to observe me before official meetings even began, while I was simultaneously affected by both jetlag and alcohol.  (In fact, I suspect that may have been part of the interview process.)  For this reason and others I expect to have a lot of fun with these folks, while also getting paid.  It will make a nice change.
I cannot show or tell much more— thanks to Crytek's patented Amnesotek™ mindwipe technology I can't even remember the details of the gig myself, unless they unlock my digitally-repressed memories with the visual cue streamed to me at the beginning of each work day— but I am allowed to show you the lobby of their main HQ in Frankfurt: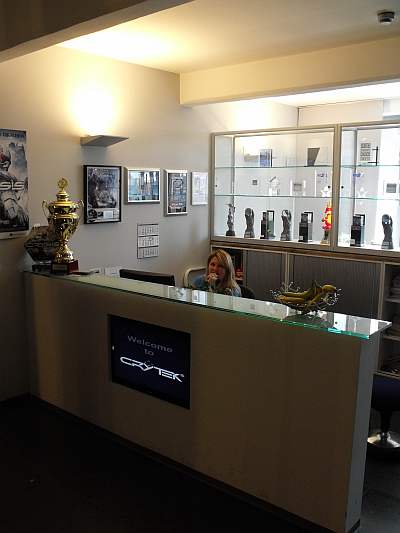 I can also show you a cryptic image which appeared in my camera sometime during my blackout.  If I had to guess, I'd say it was the early stages of an orbital beanstalk, contracted out to the lowest bidder.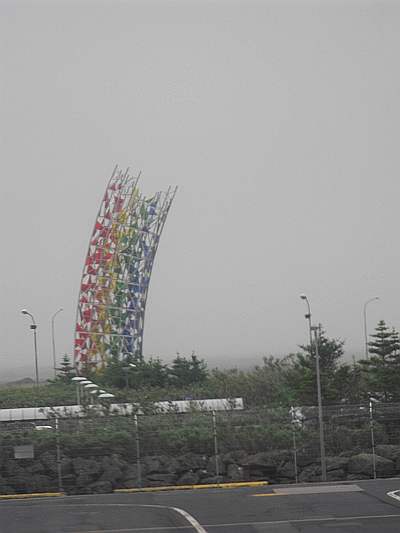 And now, if you'll excuse me, I have an awful lot of work to do between now and Worldcon.
This entry was posted on Thursday, July 16th, 2009 at 7:53 am and is filed under
Crytek/Crysis
,
writing news
. You can follow any responses to this entry through the
RSS 2.0
feed. Both comments and pings are currently closed.