Data Dump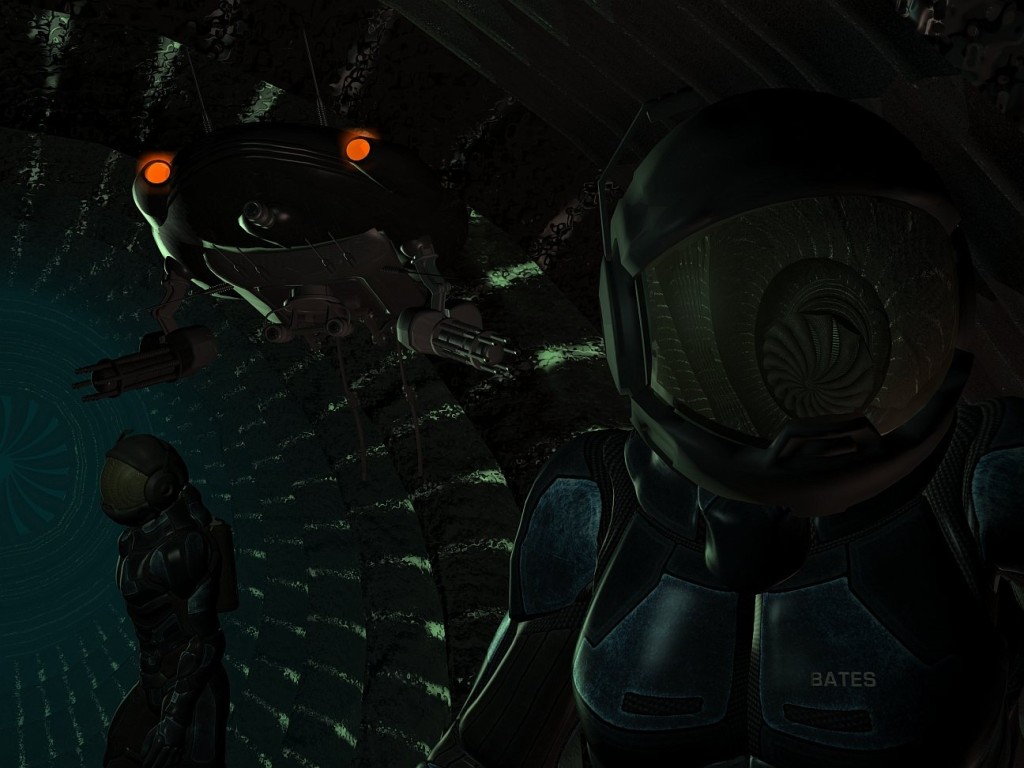 I put up a bunch of new stuff over the weekend: a mix of covers and fan art in the Miscellaneous and Blindopraxia galleries (Angus McIntyre's digital Blindsight renders— to the right, at the bottom, and at the end of the "Fan Art" matrix— are especially nice), along with a couple of links to multimedia installations based on "The Things" (check the Miscellaneous Gallery under "The Things" or the Backlist page under "Multimedia). The A/V remix of Kate Baker's performance over on Youtube has been up since 2012, and was made completely independent of me; but Jesús Olmo sent me his digital coffee-table book even earlier (2010, was it?). I've been sitting on it all this time, saving it for the unveiling of the new website.
Anyway, check the Updates page for details.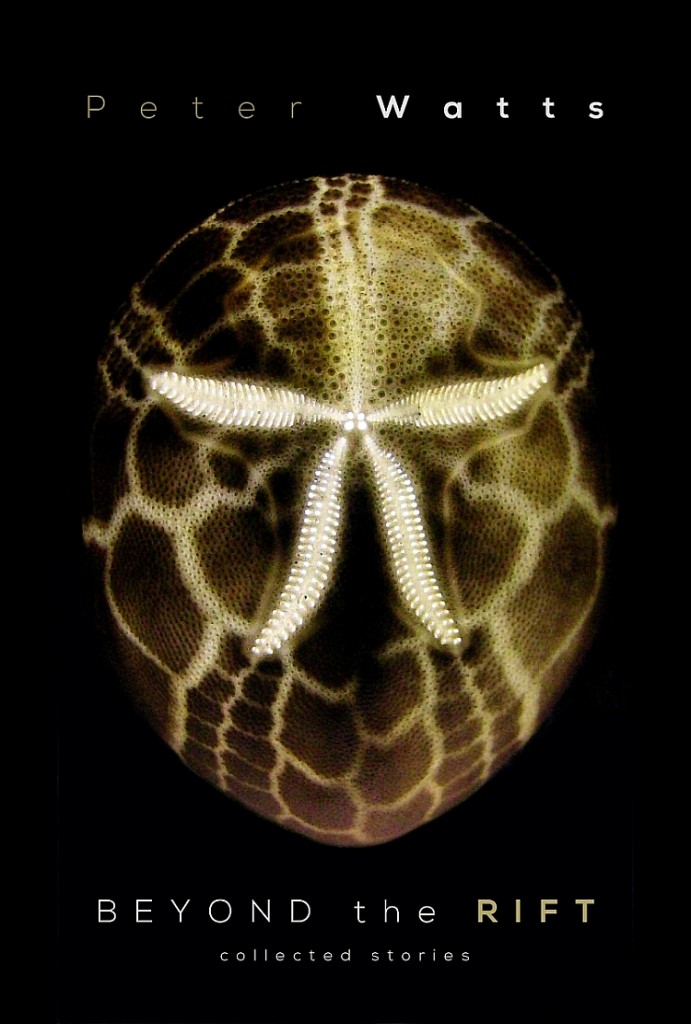 Also over the weekend, Locus posted another review of Echopraxia, this time by Gary K. Wolfe. Locus does that sometimes— posts multiple reviews of the same book— and like his August counterpart Paul Di Filippo, Wolfe invokes the works of other authors when he looks at mine: "Kress's scientific rhetoric is in support of her plot, Watts's is in dialogue with his plot, and Rajaniemi's is the backdrop of his plot." (I've really got to check out this Rajaniemi guy.)  Wolfe isn't quite so enamored of my infodumps as Di Filippo was— "Watts makes sure we understand the biology and neurology behind both vampirism and zombieism, whether we want to or not"— which, well, fair enough. And he adds his voice (in the nicest possible way) to the growing Pessimism Chorus that seems to go on tour whenever I have a new book out.
"[Watts'] famously dismal brilliance … stuns you with its barrage of smart ideas and cutting-edge research, then disarms you with its grim determinism and unsympathetic, semi-posthuman characters, and ends up, pretty much, by just making you want to crawl under a rock. This is not a novel that wants to invite anyone in for tea."
He does, though, there at the end. Compares Echopraxia to both Childhood's End and I am Legend, calls it "undeniably powerful" and "surprisingly humane." You can almost hear the good china tinking against the stirring spoons.
I'll take that, and gladly.
This entry was posted on Monday, October 6th, 2014 at 11:46 am and is filed under
art on ink
,
reviews
. You can follow any responses to this entry through the
RSS 2.0
feed. Both comments and pings are currently closed.