Casting Call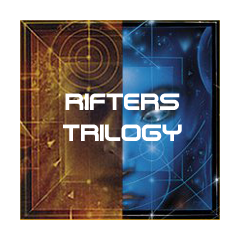 Yeah, I've been quiet lately.
Still working on the site, for one thing; finally got the Rifters and Blindopraxia galleries up and populated (Sunflowers and Shorts still to go): it's a much cleaner layout than the old Gallery, and there's a bunch of new material, so you might want to check them out. (Also, it's worth keeping an eye on the "Updates" page linked to the right; I'll announce any significant site developments there, which comes in handy if you want to keep up even though I can't be bothered wasting crawlspace on every new bit of chrome that gets bolted into place.)
So site work is ongoing.  I'm also keeping my eyes on my feet as I haltingly try to relearn the steps of the New Release Rumba: the essays and interviews and what-if scenarios that come your way when you've just delivered. (One such interview just appeared in the latest issue of Albedo, in fact). It's one of these what-ifs that I could use your help with, again.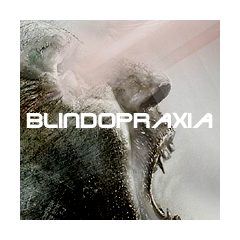 Some of you know about this "My Book, the Movie" thing; as I recall there was some serious love on these pages for Ellen Page in the role of Lenie Clarke, back when I did it for the rifters books. I'm doing it again. The idea is to propose a dream team— mainly cast, but feel free to nominate a director or screenwriter if so inclined— for a hypothetical movie production of Echopraxia. Someone once suggested that Billy Bob Thornton  would make a decent Brüks, and I could see Edward James Olmos as Jim Moore if he lost a few kilos. Maybe Andy Serkis in a mocap suit as Portia.  Beyond that, I am bereft of clue; do you guys have any ideas?
Oh, and anyone who nominates Ridley Scott for director is banned for a week.  I still haven't forgiven him for "Prometheus".
This entry was posted on Friday, September 12th, 2014 at 8:28 am and is filed under
interviews
,
writing news
. You can follow any responses to this entry through the
RSS 2.0
feed. Both comments and pings are currently closed.