Cephalopod Salad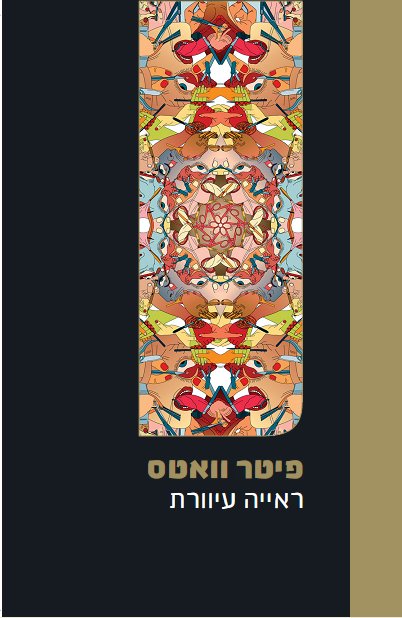 Quite a bit has happened since the last time I came up for air.  Blindsight debuted in Hebrew— very cool cover design from Aya Ben Ron, I might add— and I've just received my first reader feedback from that edition ("Not a bad book.  … thank you for a pleasant evening, although I didn't get any flowers and chocolates.")  Some dude from Wilfrid Laurier gave a talk on the rifters trilogy at last weekend's 2009 Academic Conference on Canadian Science Fiction and Fantasy (nobody tells me about these things.  Well, one person told me about this one.  Was anybody here there?).  I discovered that, according to at least one criterion, I Have Arrived: someone is writing prehistoric Blindsight fanfic (I'd give you the link, but SpaceBattles.com appears to be down for renovations) which contains some interesting speculations about vampire reproductive strategies.  Dave Williams kindly cited me in his spirited defense of dystopias over at suvudu.com; I almost don't have the heart to tell him that I might be collaborating on a submission to an anthology of optimistic science fiction.  The Hunterian Museum at The Royal College of Surgeons of England wants to use a quote from Starfish in an upcoming exhibition on medical robotics.  Starfish has apparently sold in France.
This screeching little furbot got herself orphaned—
—and is proving to be 1) a bit of a time sink in the whole urban-wildlife-rehab arena, 2) an amazingly effective object lesson in how easily human care-giving subroutines can be hacked.
This time, the reason for my extended absence from the 'crawl is "Rosencrantz & Guildenstern are Things", which I've not only started four times but also finished four times.  It's gotta be the toughest story I ever wrote— but finally, only three weeks late, I've grown undissatisfied enough to risk sending it off to some beta readers.  Still awaiting feedback from most, although it took Let's-call-him-Ray about ten minutes to point out that a Lamarckian metaorganism with no concept of sex would also have no concept of rape.  So much for a killer closing line.
More later; things still pretty hectic for at least a couple more weeks, although I still hope to be posting with increased frequency.  After that, Ceiling Cat willing, I may even get back to commenting about things that matter.
This entry was posted on Wednesday, June 10th, 2009 at 10:40 am and is filed under
public interface
,
writing news
. You can follow any responses to this entry through the
RSS 2.0
feed. Both comments and pings are currently closed.