Promos and PSAs
Just a couple of quick announcements while I finish scribbling argumentative notes in the margins of Eric Hoel's book on consciousness.
First, there's this guy called Guy d'Andigné, runs sfss: a classy, minimalist little site that reprints science fiction shorts from the public domain and the creative commons, ranging from Voltaire to Doctorow. He also does interviews (he even interviewed me once, many years ago). He never bothered to monetise it; it was strictly a labour of love. Now, though, hard times have hit (as they've done to a lot of folks, post-Covid) so Guy has curated an anthology of old classics (and I mean old—the latest dates from the sixties, the earliest from the seventeen-hundreds) and released it as a pay-what-you-feel-like ebook over at Ko-Fi. There are some Big Names in that ebook—Wells, Vonnegut, Lovecraft and Dick to name a few—and while the names are familiar, I bet at least some of the titles aren't (I know I'd never heard of Afred Bester's "The Unseen Blushers" before now, at any rate). So if you've got a few bucks to spare, and you're interested in getting back to our roots, check it out. Do a good deed, discover some classics.
But enough about someone other than me.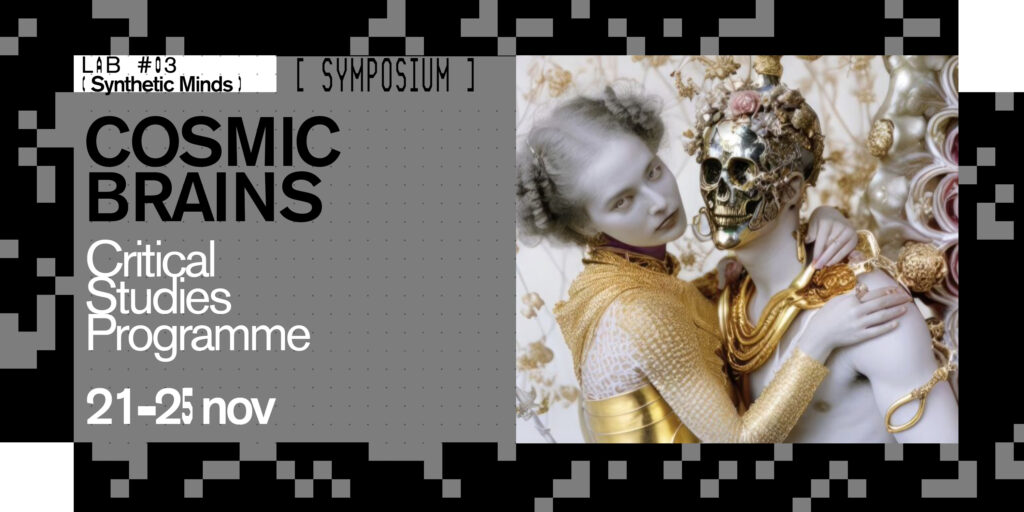 .
I've been dropping hints about a couple of upcoming forays overseas; a few of you in the comments have taken the bait. So now, for those who haven't noticed the new entries over on the sidebar, I'm pleased to announce that I'll be a guest at Bulgacon later this month, over in (you guessed it) Bulgaria. I haven't been to that country in person since my Ratio appearances back in 2017 and 2020, and those were both in Sofia. This time the location is—don't know if I'm pronouncing this right—Plovdiv. A new place to explore, although I probably won't have much time; they tell me I'm slotted for eight events.
Moving on to November, I'll be in Madrid (assuming Madrid isn't on fire then; these days, you never know). This isn't a con but a conference: a five-day riff on the subject of "Synthetic Minds" hosted by Matadero Medialab. They're still taking proposals for things they're referring to as "Lab Projects"; anyone out there interested in presenting has until September 17 to submit a proposal. One thing that appears to be nailed down is that I'm going to be delivering a keynote address. I'm glad we've got that settled.
Now I've just got to figure out what the fuck I'm gonna talk about. And then write the damn thing. I make no promises.
But at the very least, these Medialab people have got a kick-ass graphic designer.