Art Imitates Argument
By now you've all noticed the termineetah.
She's the handiwork of a guy called Andrew Chase. You can find other samples of his work over on his website (or cut straight to the cool stuff here and here). We've exchanged the occasional e-mail in the past, but I had no idea he built this kind of stuff. I mean, the steampunk cat is just the beginning; wait'll you see his Droidephant. His Giraffinator.
Wait'll you see his Theseus: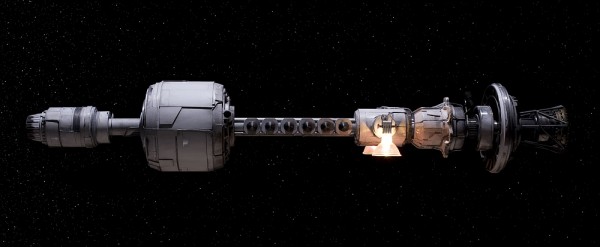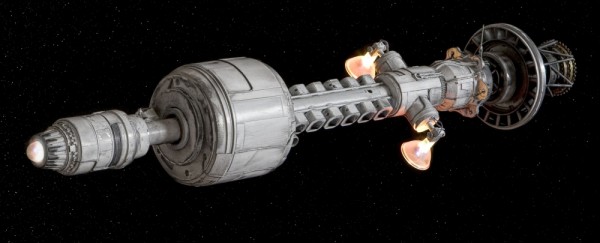 It's more than art; it's functional. The damn thing's a reading lamp, and it's a meter long, and it's currently languishing way the fuck over at Steeles Avenue because UPS doesn't know how to find my address. I've seen fan art inspired by my writing before (you'll find some of it in the Gallery), but this? Solid, three-dimensional, big enough to fend off a border guard kicking in my door?
This is gorgeous. This is lethal. This is the best tribute ever.
This entry was posted on Monday, February 1st, 2010 at 2:37 pm and is filed under
blindsight
,
ink on art
. You can follow any responses to this entry through the
RSS 2.0
feed. Both comments and pings are currently closed.