Bottleneck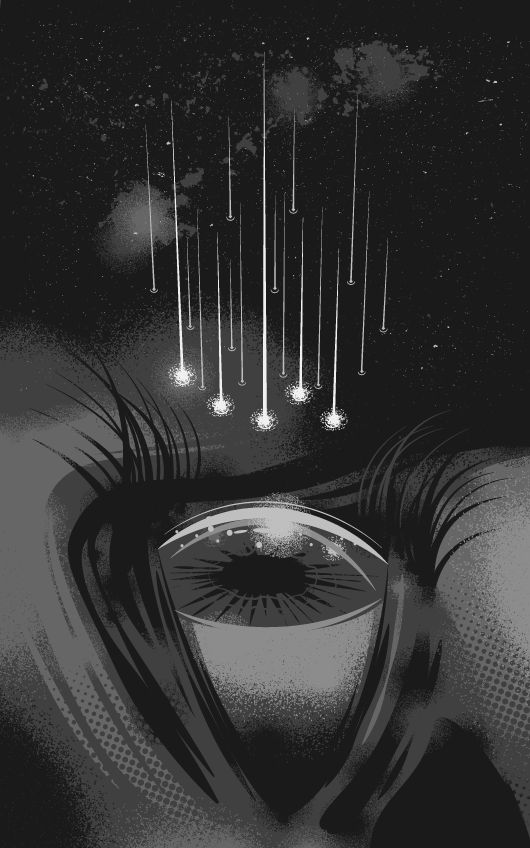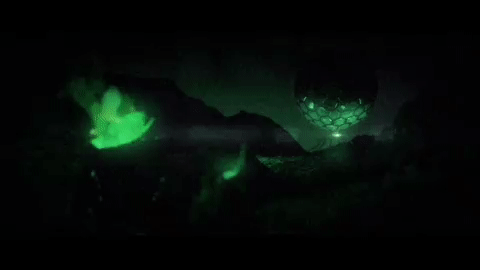 Been quiet here lately, yes.

Not that there hasn't been stuff going on: I've been dying to weigh in along a hundred axes from the time they revived those disembodied pig brains right up to this very morning, when Isabel Fall's brilliant story was pulled (at her own request) from Clarkesworld thanks to the frenzied grandstanding of rageaholics who decried it as transphobic. (Turns out Fall is trans herself, but why let that get in the way of a good virtue signal?) The deaths of influential figures, only one of which I can celebrate. There's even some mildly celebratory news on another front, but for now at least I'm not allowed to talk about it.

I didn't weigh in on any of that stuff because I promised myself I'd update the galleries first. You remember those: that whole other wing of rifters.com, housing book covers and fan art and various other visual tie-ins to whatever it is I do here. I've fallen into the habit of updating the galleries around the end of each year, as a kind of atheistic Christmas gift to you all; I shy away from doing it more often because while fan art is very cool, too many such posts run the risk of tipping the 'crawl a little too far into self-aggrandisement. So I let the artwork pile up over the year.

This year there were over sixty new items to curate. Sixty-plus new book covers and fan paintings and videos and tattoos and AR models and even music for chrissakes. It was enough to necessitate a restructuring of the Blindopraxia wing— the category once known simply as "Fan Art" has now been split into subsections by artist and medium and (in one instance) subject ("Vampires"). It also necessitated rescaling originals for upload, and building dozens of thumbnails, and tracking down artists and sources so I could provide proper accreditation.

I thought it might take a day or two. It took—significantly longer. I started before Christmas.

Now, finally, the damn things are up and ready for viewing. What you see here is but a sample. The Blindopraxia wing weighs in with the greatest number of new acquisitions by far (52), but you'll find another seven over in the Rifters gallery; three in Sunflowers; and four in Assorted Shorts.

So check 'em out, if you're so inclined. They range from brilliant to frankly bizarre. And to any of you who might have been waiting for me to post something with more heft to it, apologies for the bottleneck. We're about to return to our regular programming.

Next up: an exploration of the exchange rate between extinction and genocide.
This entry was posted on Wednesday, January 15th, 2020 at 9:29 am and is filed under
art on ink
. You can follow any responses to this entry through the
RSS 2.0
feed. Both comments and pings are currently closed.