Turgidtude.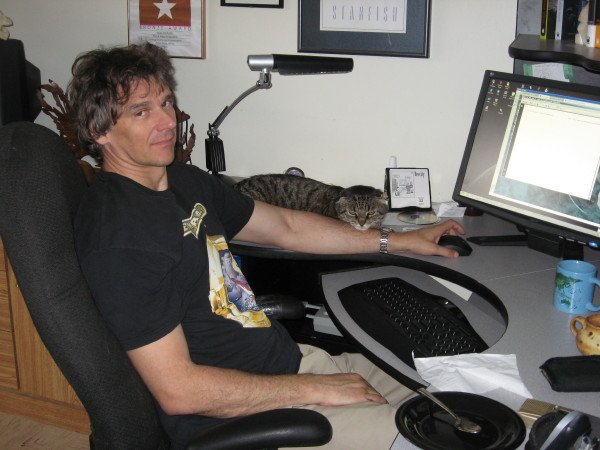 Reason I ask is,  Google Translate renders the following from a comment following this interview, in reference to the above picture:  "A cat really turgid … is called the Banana".
Turgid.
It must be a poor translation.  I can't believe anyone would deliberately be so cruel.

This entry was posted on Friday, May 22nd, 2009 at 9:02 am and is filed under
interviews
,
public interface
. You can follow any responses to this entry through the
RSS 2.0
feed. Both comments and pings are currently closed.
13 Responses to "Turgidtude."