Pics for Posterity.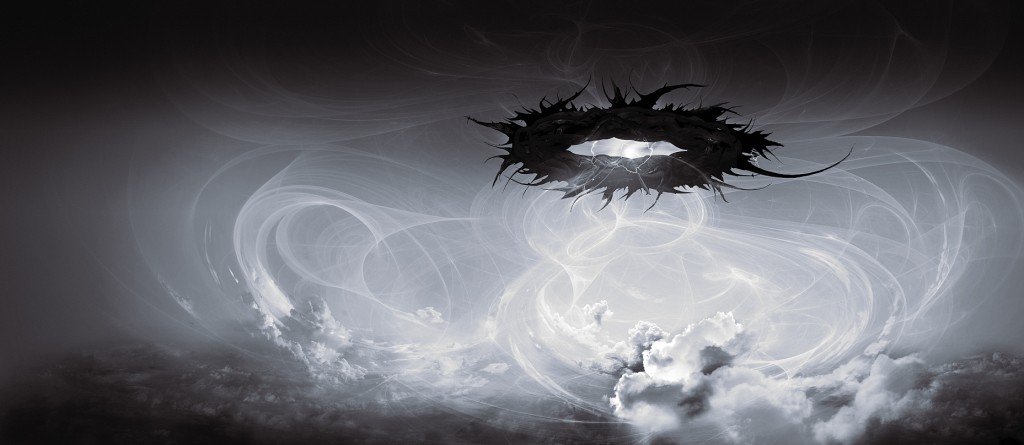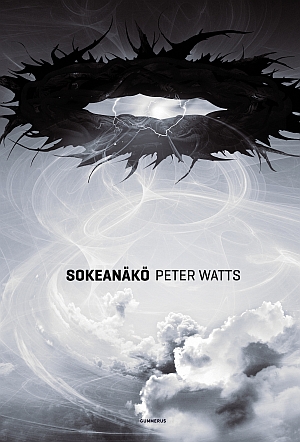 So, here's a nice surprise in my In-box: prototype cover for next year's Finnish translation of Blindsight from Gummerus. The artist is Jussi Kaakinen, and I think he's done a terrific job.
Oooh, and just after I finished posting this the first time, a courier showed up at my door with a box of these: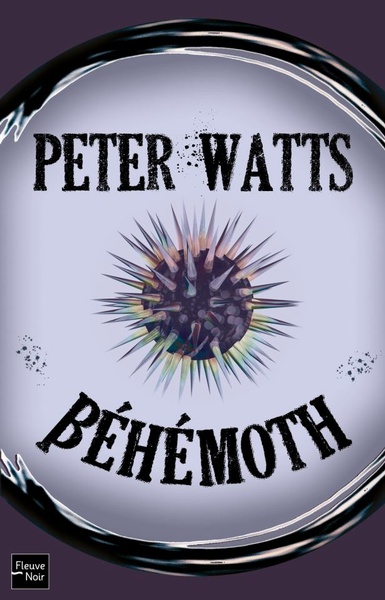 Fleuve Noir's release of βehemoth, over in France. A clean, simple, evocative cover, and now that I look at it I'm surprised that nobody's gone with the nanobe theme before. It seems really obvious in hindsight. (And notice the lack of Volume #? One story, one book, one price. That's how you do it.)
And on my way out the door to the next con, here's a picture from the last one: Maria Nygård's candid shot of me and a sentient vacuum cleaner during the post-Kontrast wind-down (I'm on the right). I think I may like this one best of all, since it's the first picture in recent memory that doesn't make me look like a stoop-shouldered scarecrow.  I like the WW2 propaganda eyes-to-the-horizon vibe. I may make this my new official author photo. At the very least, I'm going to make sure I'm never seen in public again without Henry by my side.
See (some of) you this weekend.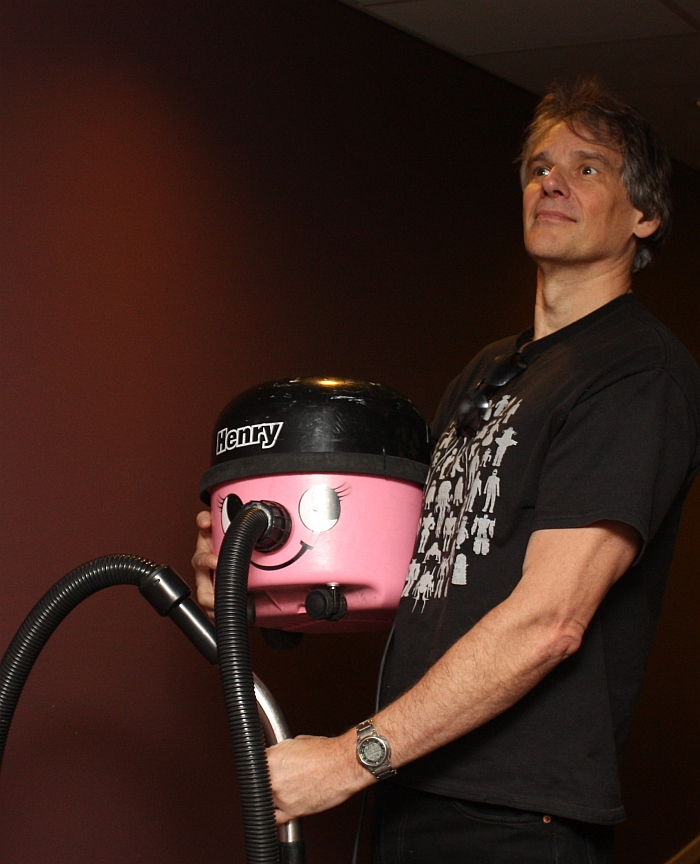 This entry was posted on Friday, November 9th, 2012 at 8:37 am and is filed under
blindsight
,
ink on art
,
public interface
. You can follow any responses to this entry through the
RSS 2.0
feed. Both comments and pings are currently closed.