The Excesses of Philip K. Dick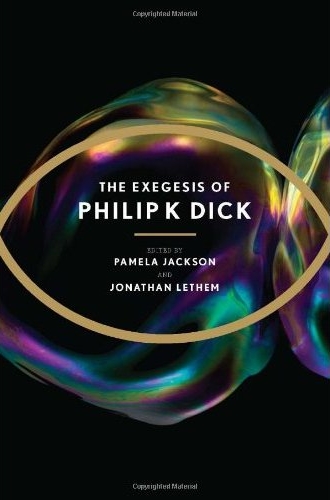 Happy new year, mammals. I'm too busy meeting next month's Nowa Fantaskyka deadline to get a proper post into the queue today, and I'm undecided which subject to settle on anyway:  the one where we explore the irony of launching an eradication program against a species that's just been taken off the Endangered Species list, or the one where I have to admit that neurologically, I'm a Republican? (I'd welcome input on this matter.)
In the meantime, though, I have just finished 1400 words of critique on the posthumous release of Philip K. Dick's grocery lists — all 900 pages of them — so if you need something to tide you over, I commend you to my first-ever review over at Hardcore Nerdity.
See you in a day or two.
This entry was posted on Saturday, January 7th, 2012 at 12:16 pm and is filed under
Uncategorized
. You can follow any responses to this entry through the
RSS 2.0
feed. Both comments and pings are currently closed.
19 Responses to "The Excesses of Philip K. Dick"