It took way longer than I was expecting. It was about as pleasant as a date with Andrew Beaudry. I wondered on more than one occasion if it was ever going to happen.
But I have just signed a contract with Tor for State of Grace, and the terms are, well, better than they've been for any other book I've written for those guys. We also have overseas offers in hand — German, Polish, French for starters — which has never before happened so early in the process.
I have a good agent. Focusing more precisely on one of his virtues, I have a patient agent.
In celebration of this event, I've cleaned out the "In Progress" page (that Prolog was really starting to smell after all this time), and replenished it with the first chapter. And to maintain continuity between old and new (SoG is, remember, a sidequel), it also gives me great pleasure to present the work of one Eve Arychuk1, from my home town of Calgary Edmonton: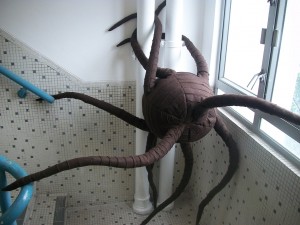 No, your eyes are not deceiving you. You are looking at a life-sized, plushy scrambler. You are looking at Stuffed Awesome Made of Fabric. Plush Chthulhu, move over.
Finally, here is something I deserve. Here is something we all do: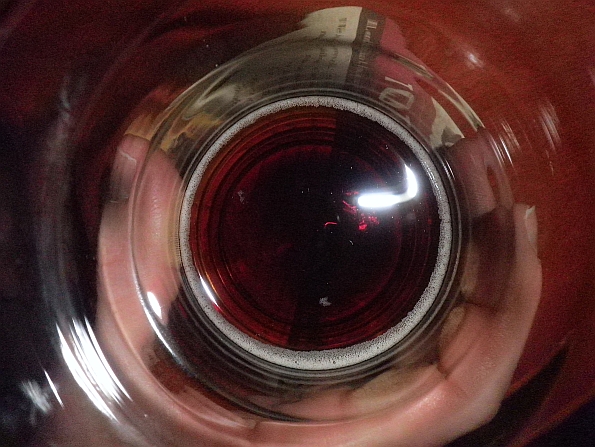 ——————
1Who also gets the photo credit.
117 Responses to "It's Official."