Apparently, Octoberfest Actually Starts in September…
Back in Frankfurt for a couple of days (no, don't get your hopes up— I'm not), and am too wiped after the flight to either check my rss feeds or venture out into my temporary neighborhood.  So here instead are some pictures from my permanant one: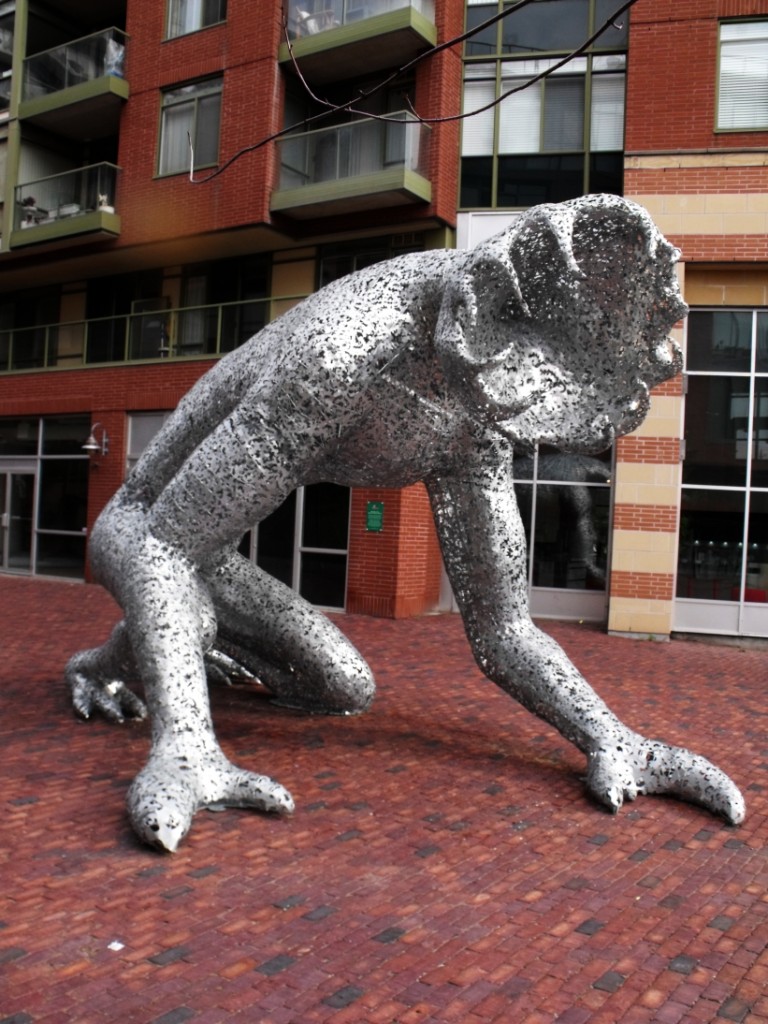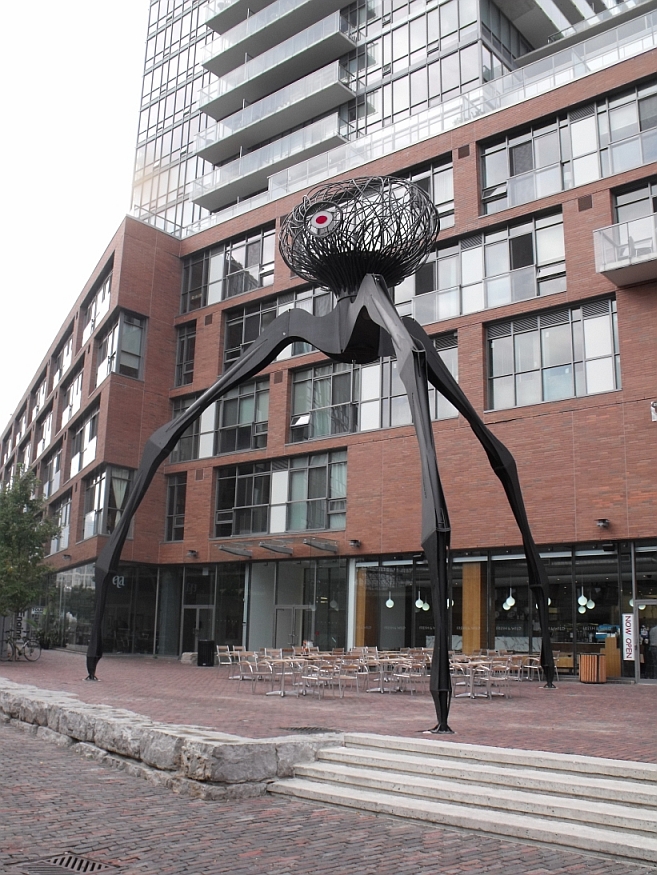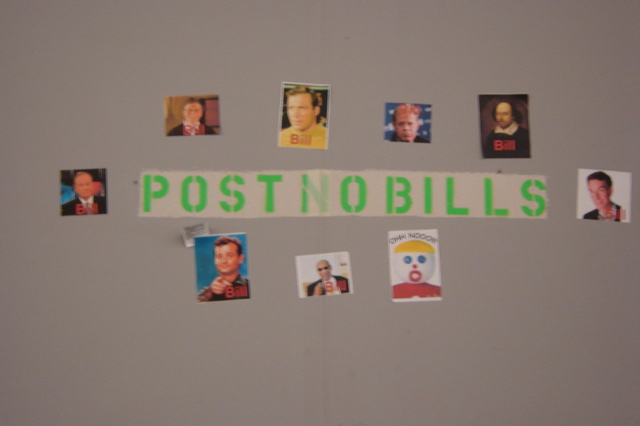 That last picture is courtesy of one Emma Sweet Rossiter, upon whose head the camera was balanced.  I'm told she moved.
This entry was posted on Sunday, September 27th, 2009 at 10:17 am and is filed under
misc
,
On the Road
. You can follow any responses to this entry through the
RSS 2.0
feed. Both comments and pings are currently closed.